5-HOUR CLASS NY
5 hour class Queens NY. Pre licensing class Jackson Heights Queens NY
To attend the class must have NY state learner permit card or interim permit with NY state photo ID.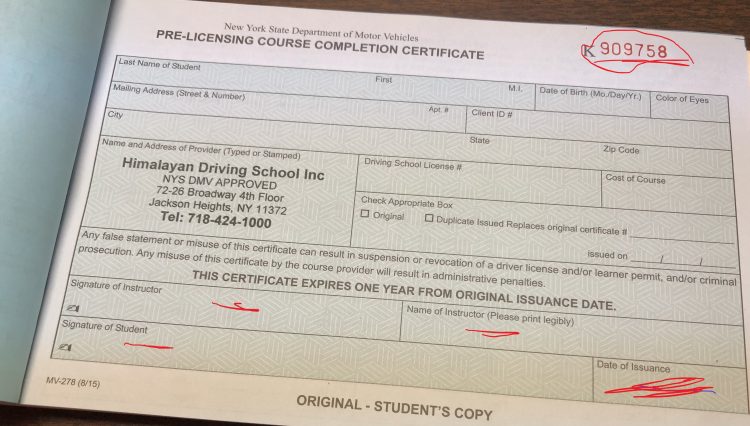 5 Hour class – Price and time for the class
We have a class 4 times in a week and we are very close to the E,F,R,M and 7 train Subway. All classes are by appointment only. Price  cash or by card $ 50 
5 Hour class certificate the same as a driver education certificate ?
Driver education program and 5 hour class is not the same course. 5 hour class is mv-278 certificate . this is also called pre-licensing course for new driver who wants to get license from New York.
 If you are under 18 driver and looking driver education program (mv-285) then do not book the class here. Under 18 driver click here to learn more.
5 HOUR PRE-LICENSING CLASS
 5 hour class is a NY state dmv deigned,standardized classroom course that provides knowledge you will need as a new driver.The course covers many important topics,including-
Driver habits and skills
Alcohol,other drugs and driving
Feelings,attitudes and risk taking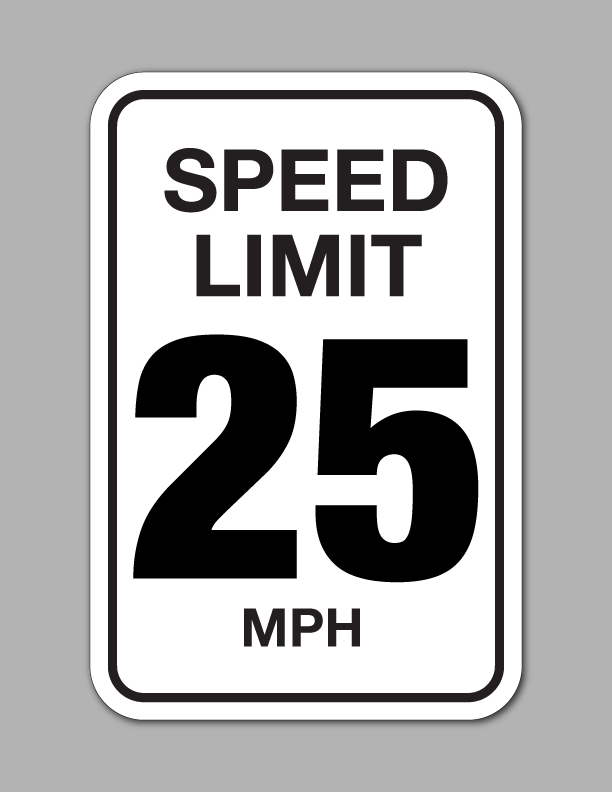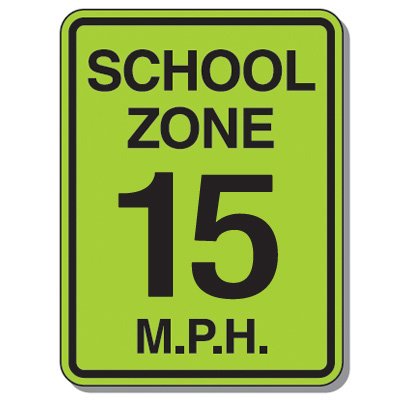 For How Long Will My Certificate Be Valid?
Your 5-hour certificate is valid for one year from the date it is issued.If your 5 hour certificate expires,you must complete the class again to receive the certificate to schedule a road test.Your 5 hour certificate must be valid on the date that you make your road test appointment,but can be expired on the date you take road test.
If I Lost my 5-Hour Certificate Then?
You must have the original unexpired certificate with you on the day of your road test. In case you do not find or lost your certificate you can asked your original certificate provider school to issue you one duplicate certificate.Duplicate certificate fee $20.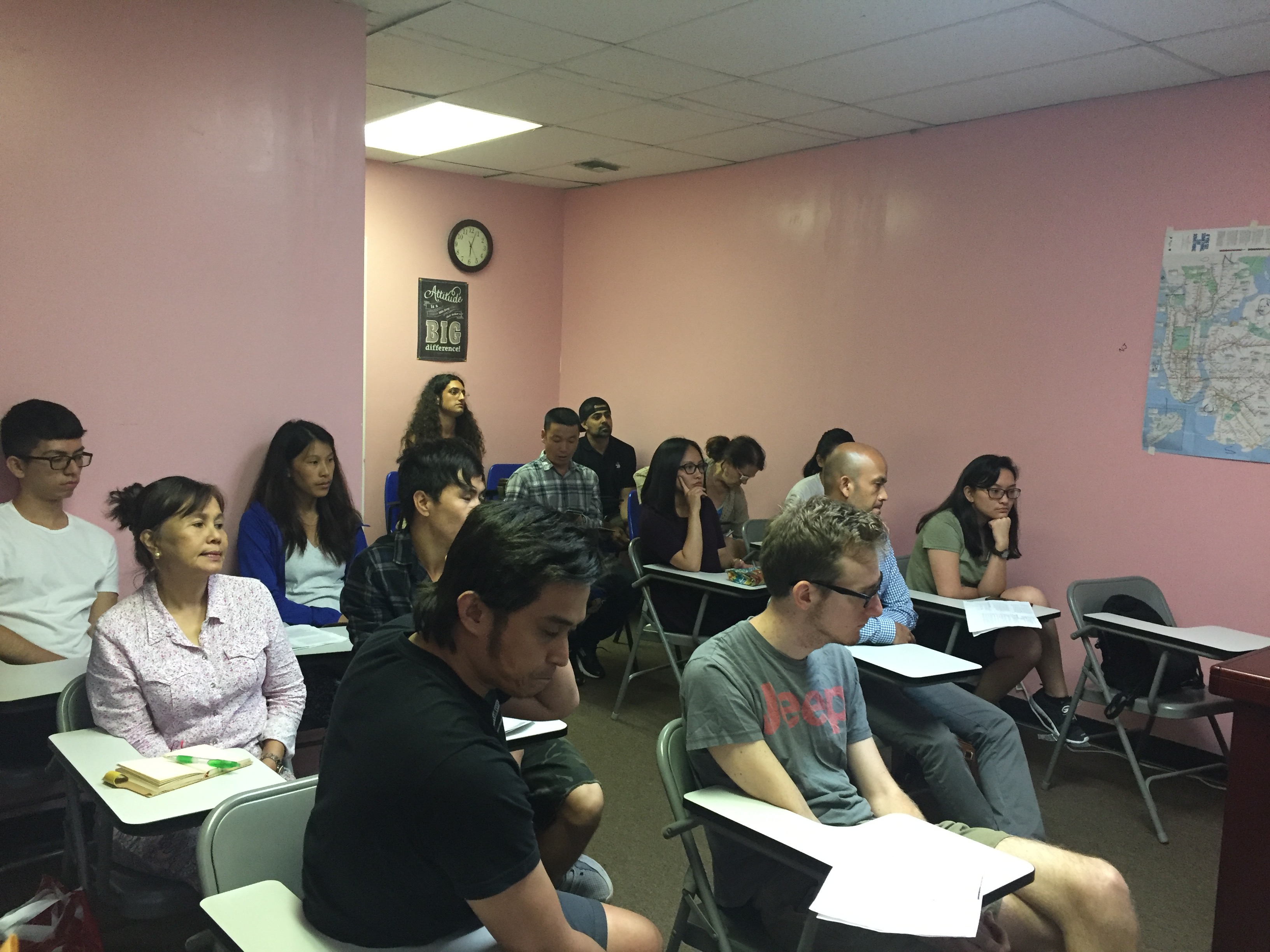 Expedited road test date,Car for road test in Queens,Driving lessons,Highway lesson?