Faqs- Himalayan Driving School
Faqs- can i get driving lessons or driving test in NY, without learner permit card ?. 
Faqs-Usually it takes 6-7 weeks to get an appointment with NYS dmv. So is it possible for you guys to find a date for me within 1 weeks?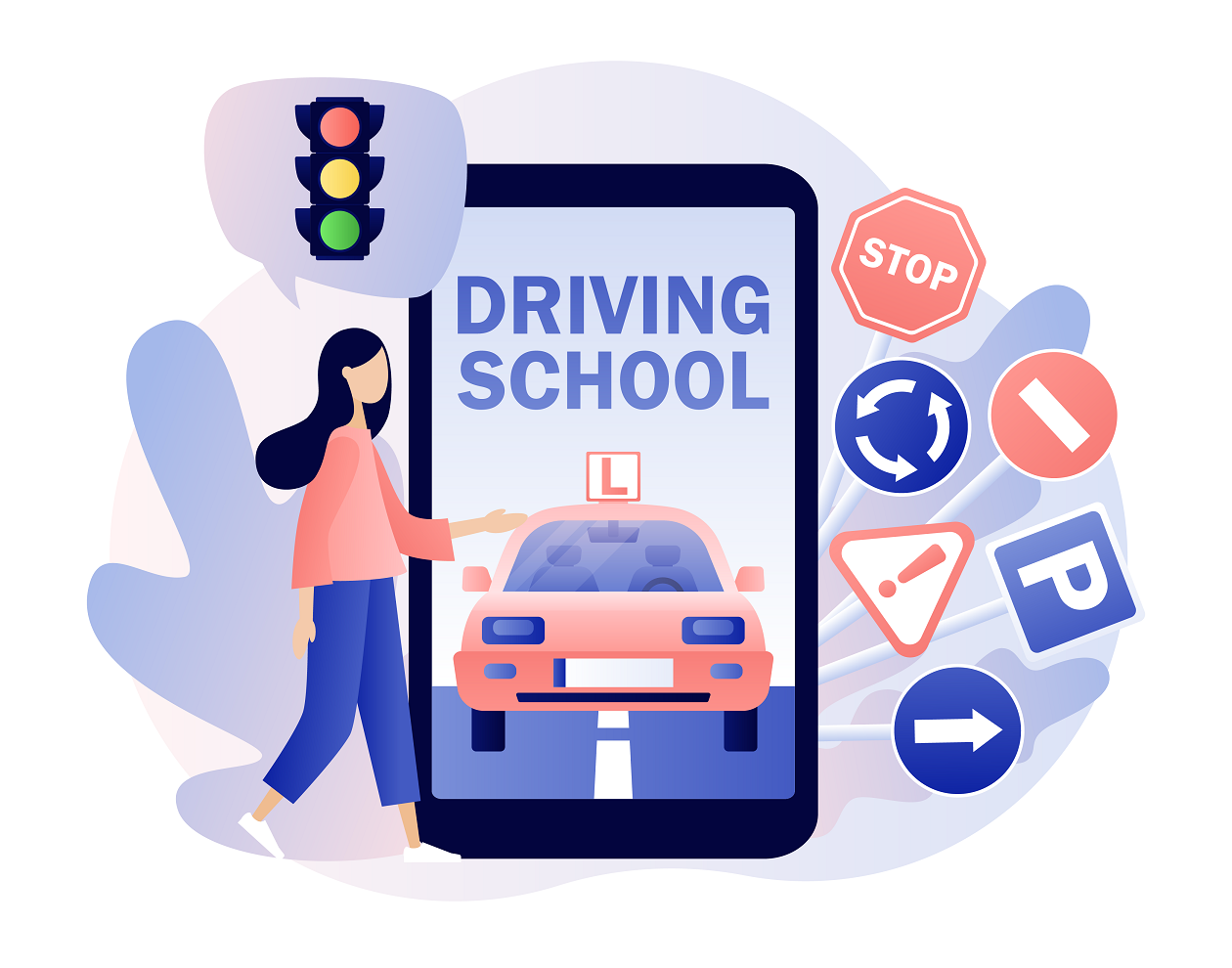 Faqs- Frequently Asked Questions
How do i contact the office ?
The best way to reach out to us is email or text and call 718-424-1000.
We try to respond to your calls, text or Emails as soon as possible,but sometimes due to hevay scheduling, we might respond to you later than usual. please be patient as we are answering to your inquiries and thank you for your understanding.
When is your office open?
Our office is open everyday 10:30 am- 6:30 pm. if there is bad weather or religious holiday, hours might differ.
How can i schedule my driving lesson?
If you are a new student, the best way to reach out to us is to visit our office as we DO NOT schedule lessons over the phone at the moment.
We recommend every new student take the mandatory 5 hour course at first. What is the 5 hour course?, to check or To book  that class click here
Where do i reschedule my driving lesson?
If you are a enrolled student, and want reschedule your lesson then you have to call us or email us at least 24 hour in advanced. it must be in between office hour (11am- 6 pm). Otherwise you will be charged for the cost of the lesson.
Rush Road Test Appointment
If you are in a hurry and need the DMV road test appointment within in a weeks or less, we might will be able to help you about that. Rush road test date with dmv only possible if you have valid learner permit card and 5 hour course completion certificate. To learn more click here .
Faqs – Online 5 hour course
We have 5 hour course class 4 times in a week. Visit here for time and date of the class. If you are interested you can also booked the 5 hour course by visiting here.
Driving lessons- Frequently asked questions
Faqs- pick up or drop off?. How do i pay ?. NY state learner permit test. What type of car you have . Refund policy ?. When will i get my road test appointment ?
What do i must have for quick road test NY?
You must have New York state learner permit card or interim receipt with new York state id card with photo or old NY driver license.Other sate id or USA passport and green card is not accepted
Are you open 7 days ?
Yes we are open 7 days here to serve you ( except holidays or very bad weather)
Can i upgrade my package?
If you think you need more lesson then yes you can upgrade your package before your road test.
Do you pick up or drop off ?
Pick up or Drop off  from our driving school Office .
Do you have female instructor?
How do i pay you?
Venmo , zelle quick pay  : 646-875-1935
What model car you provide ?
We have Toyota corrola le model car With dual brake.
Do you provide 5 hour certificate course?
Yes,we provide 5 hour pre-licensing course.Check our 5 hour class page for details.
What do i need to attend the 5 hour course?
You must have NY state learner permit card or learner receipt with NY state photo ID only acceptable.
How much you charge for car rental?
Car rental price is varies by location.Send us email with your location and time & date,we will give you the quote immediately.
How much 45 min. driving lesson?
45 min.driving lesson price $45.If you add more than one lesson then maybe little bit discount possible . All classes are by appointment only.
DMV will provide a car for my road test?
DMV will not provide any car for road test.You must arranged a car for your road test .
What is your driving lesson time?
You can schedule  driving lesson every day morning 8 am to evening 6 pm .All classes are by appointment only. 
Can I get my dmv road test date on Saturday ?
Yes you can but remember road test date with dmv always depends on availability by new york state dmv.
Faqs- CAR RENTAL FOR ROAD TEST
Once we found a road test date we will text or email you the location name,test time and date.On the road test day you have to meet our driver at least 75 minutes before your test appointment . Click here to find your road test location address .
Where can I take my road test in Queens ?
There is 6-7 road test locations in Queens. You can click here to see the test locations name and address. Remember there is no physical building address. Most of the road test locations located near NYC park side.
Can i meet the driver at the road test site?
Every student required to come to our office at least 60 minutes before their test time.Our driver will wait for you outside of our office building. But if it is convenient for you to meet the driver at test site, you have to let us know in advanced. Maybe we can arranged that.
What will happen if i am late on the road test day?
If you failed to come on time on the road test day, you might miss your road test. DMV inspector do not listen any excuse or show any sympathy!
Then you have to reschedule your test appointment again and need to pay for car rental and test fee again.
Is your car equipped with dual brake?
Yes all of our driving school car has double brake and mirror AND up to date inspection and registration paper.
Can i cancel my car rental booking and get refund?
To cancel the car rental booking you need to inform us at least 48 hours bfore your test appintment, otherwise you will be charged for the cost of the car rental, even if the road test is not taken.
All refunds are subject to a 10% inconvenience fee (no less than $10,wichever is greater)
Under 18 Drivers ?
If you are under 18 drivers, you must wait at least 6 months from the date you received your learner permit to schedule your road test. Click here for details .
Can I transfer my out of state learner permit to NY?
No you can not exchange a out-of-state learner permit for a New York state learner permit. You can practice here if you have a valid out of state learner permit card. Learn more here . 
Can i take my learner permit test online ?
Yes you can take your NY learner permit test online. You need NY.GOV id to log in. If you do not have, you can create one. You have to upload your documents by scanned or photo images. Click here to learn more.
If you have dificulty to do it online, then make a reservation for an in-person service in any county in New York. Click here to make a reservation.
How to apply and what documents i need for a NY state learner permit card, driver license or non-driver ID card. Click here for details.
Can i take my New York State learner permit test Nepali or Bengali language ?
Yes you can take your permit test Nepali and Bengali language. Both Class D and M permit tests are given in 16 languages: English, Albanian, Arabic, Bengali, Bosnian, Chinese, French, Greek, Hebrew, Italian, Japanese, Korean, Nepali, Polish, Russian and Spanish.
How can I pass my learner permit test in NY ?
To prepare for your written permit test and road test, or to brush up on the rules of the road, you can study the NY state driver's manual book. Click here to study.