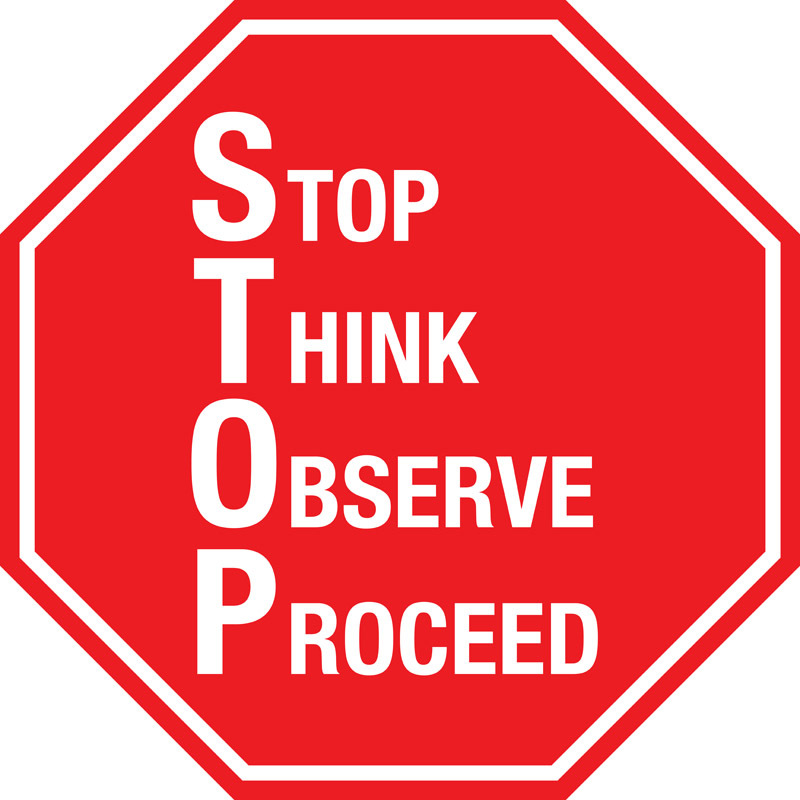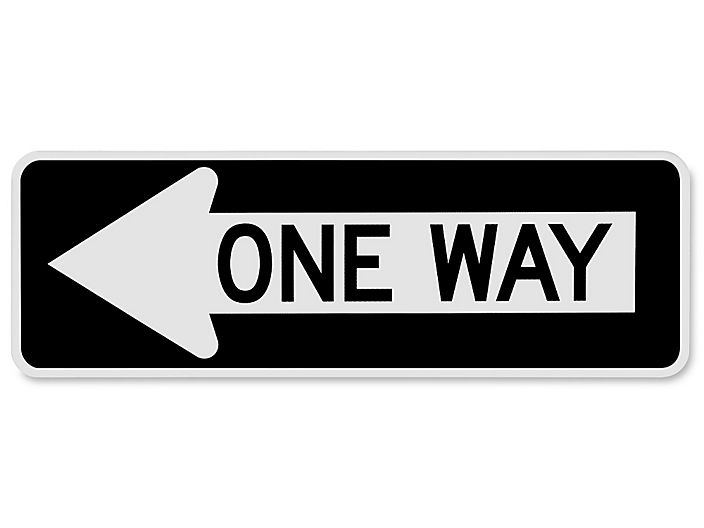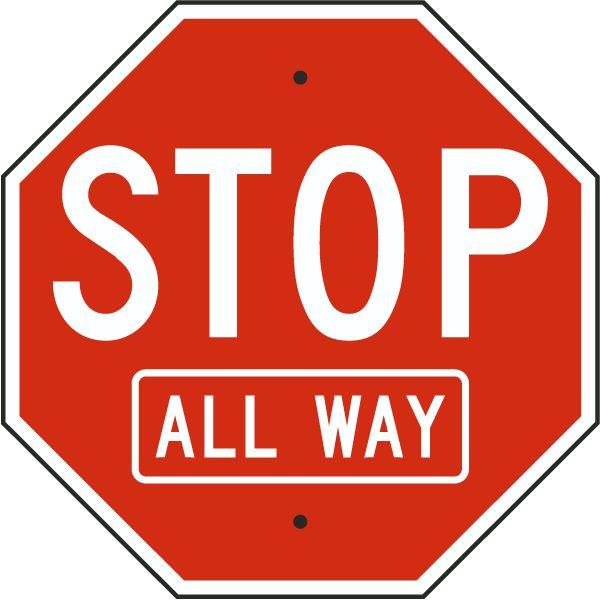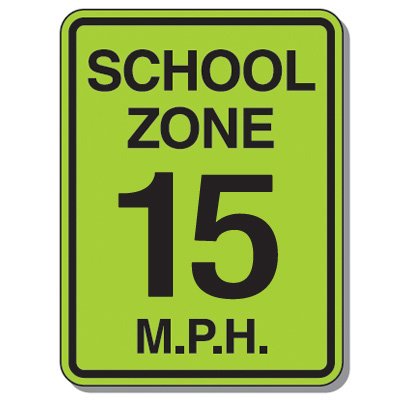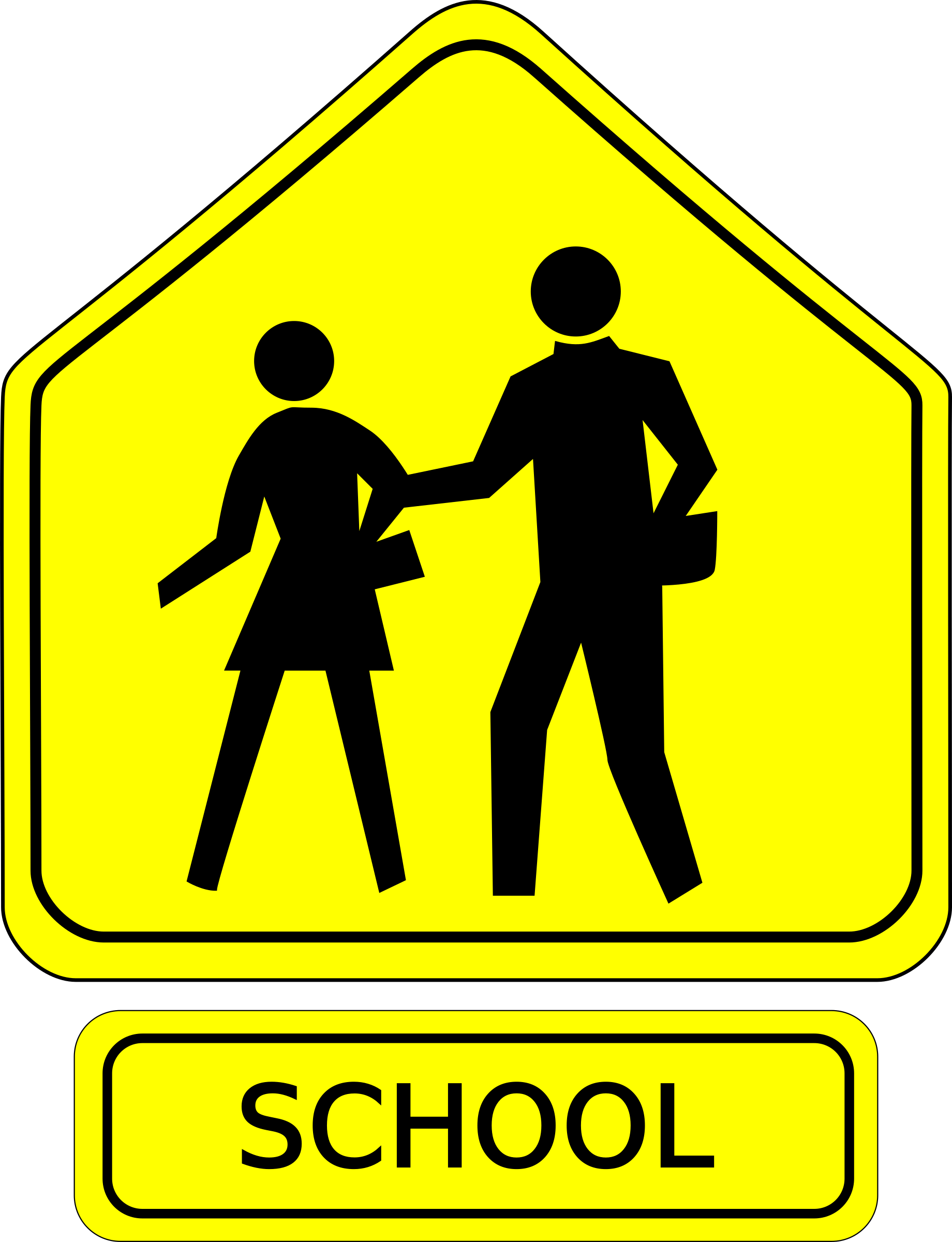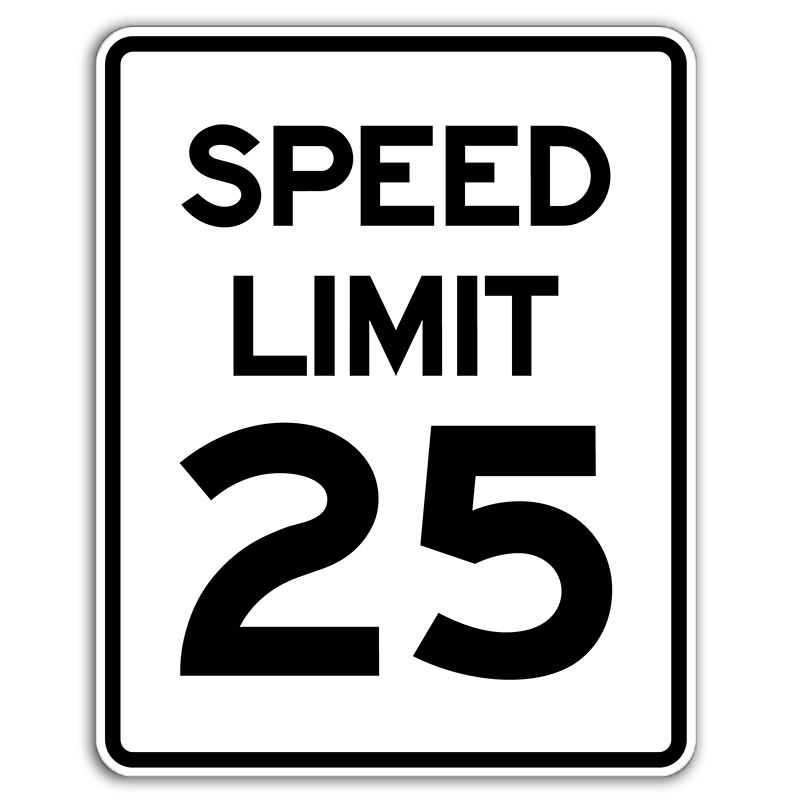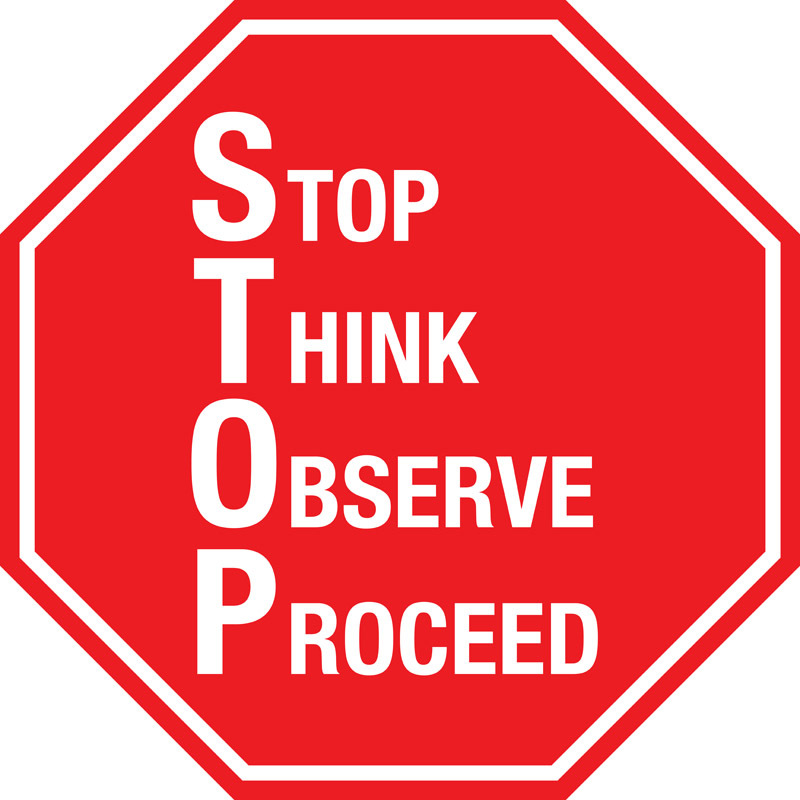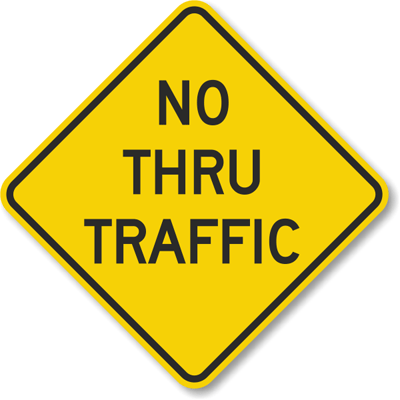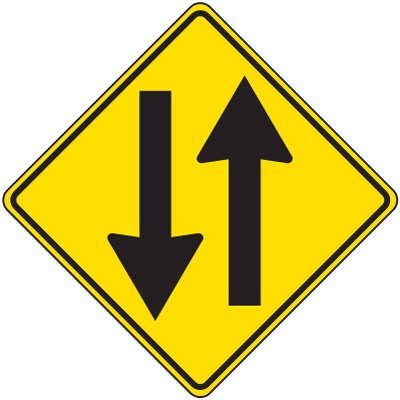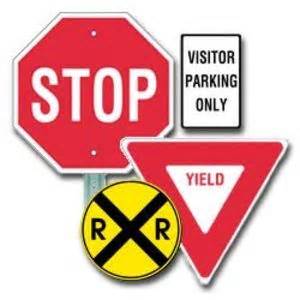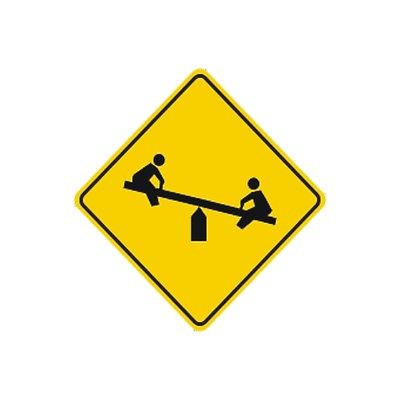 Learn to drive-Enroll today
5 HOUR VIDEO CLASS IS  AVAILABLE NOW ONLINE ONLY . VIA ZOOM APP
If you can not decide how many lesson  or which package you should take? then you can just book one lesson (at least 90 minutes) with our instructor and after the lesson instructor can give you idea approximately how many lesson you  should take.If you are a very beginner you should practice 15-20 hour before your road test. ONLY by practicing you can make sure that your turning is good ( no wide or short turn), not poor steering control, not poor observation,fail to anticipate potential hazzard, you understand the rules of the road,Right of way rule, sign and signal, parking or three point turn etc.
 Click here to learn more about road test preparations.
TERMS OF SERVICE / REFUND POLICY
Himalayan Driving School Policy:
Before paying for any services text  Us or email us here just to check the availability 
All classes are by appointment only
Once an appointment has been made,we required cancellation/rescheduling notice of at least 24 hour beforehand. Otherwise student will be

charged for the cost of the lesson even if the lesson is not given.

All refunds are subject to a 10% inconvenience fee (no less than $10,whichever is greater)
All refunds take 7-10 days to process.

Lesson payments are required at the time of the booking. all unpaid bookings are canceled 24 hours before the scheduled time

All payments are valid within 8 months from the date of purchase.
FREQUENTLY ASKED QUESTIONS
What is your refund policy?
In any case you can not continue your driving course then we will refund you after deduct the service charge has been taken already.To learn more click here
How many lesson I need to pass the road test?
It is totally depends on you. You can take one lesson (45 min.) after that  If you think you are ready you can  go for the road test. Our suggestion is  If you are a beginner then you should practice 15-20 hour before your road test.
Can i upgrade or downgrade my Package?
Yes you can upgrade or downgrade your package before the road test.If you want to upgrade the package just pay the difference and upgrade it. If you want to downgrade then we will refund the difference to you.
I have 5 hour certificate already ?
If you have 5 hour certificate then you will get $40 discount from your package price.
Can I take a driving lesson before 5 hour course?
Yes you can take a driving lesson before 5 hour course but dmv recommend it is better to take the 5 hour class first then schedule the road test and schedule  all your driving lesson acroding to your road test date. So you can keep in touch until the road test.
If I fail my first road test then?
If you practice enough then there is no chance to fail your first road test, unless you are unlucky.first thing you should know what will be road test?then practice and learn step by step everything before you going to the road test.
incase you failed first time then you have to schedule the road test again with dmv.
Highway Driving Lessons
Do you provide highway driving lessons. can i take highway driving lessons with my permit card. – We provide highway driving lessons only those who have valid driving license. If you are a learner permit holder driver then we teach you the basics things to pass your road test NY. On the road test dmv officer do not go on the highway.