Quick Road Test Date NY
Quick road test date order here. 5 hour pre-licensing course completion certificate must have .
Valid new york state learner permit card with photo is required.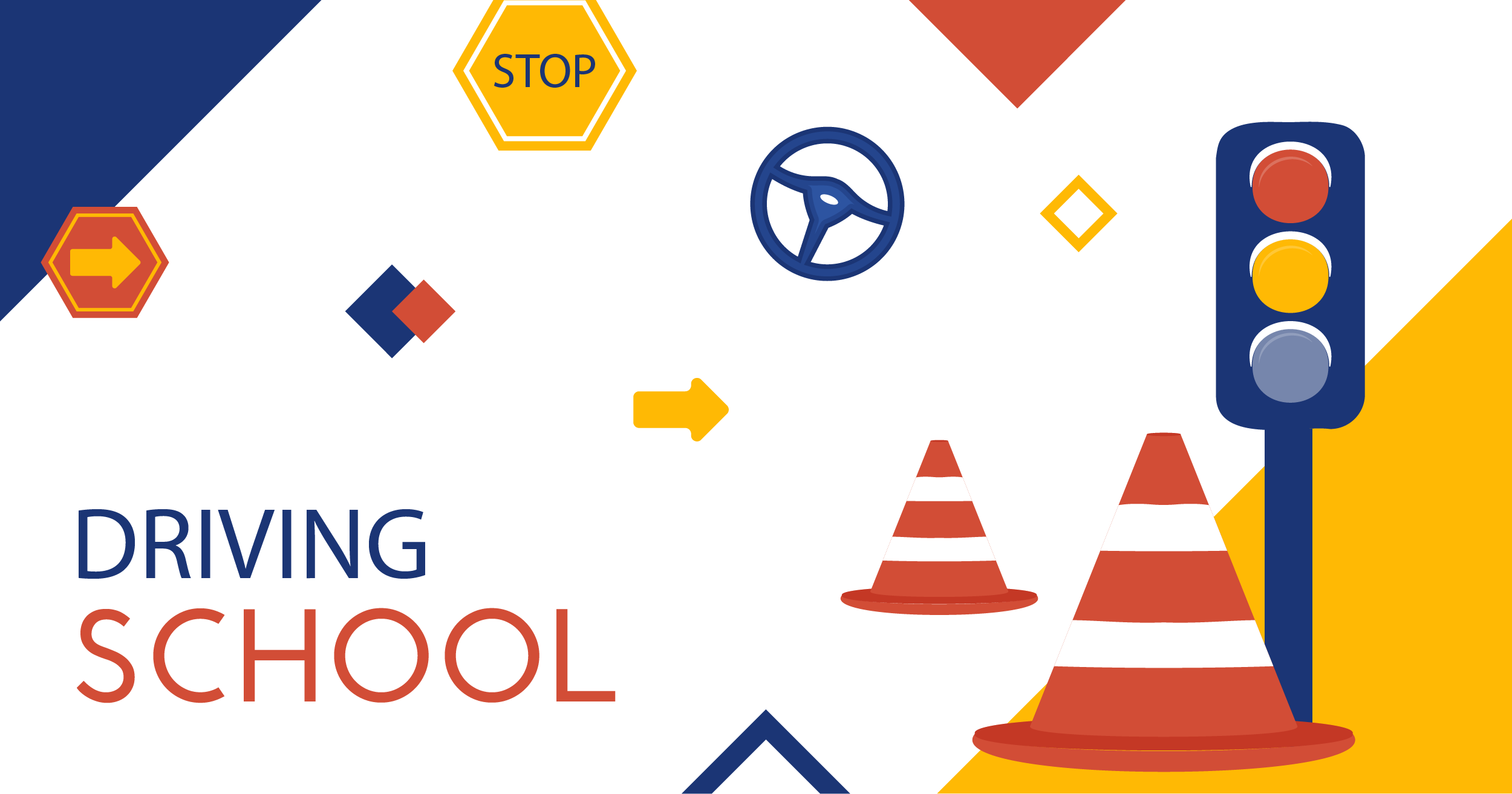 RUSH ROAD TEST APPOINTMENT POLICY?
To get an rush road test appointment,We need your 5 hour certificate and learner permit card picture
Once the road test appointment is confirmed then we required payment to send you the road test –
Payment accept via zelle Quick pay or Venmo  to 646-875-1935
If you are going to the road test site by yourself then it's your responsibility to know how to go to the test site
.
Last minute call and saying i do not have a car or i do not find the road test location

etc. is not acceptable at all
.On the road test day You have to be to the test site at least 30 minutes before your test appointment.
On the road test day, you must have :
Unexpired 5 hour certificate
NY STATE LEARNER PERMIT CARD
Valid Car with valid license holder driver must have
IF YOU FAILED TO GIVE YOUR ROAD TEST FOR ANY KIND OF PAPER RELATED REASON (certificate, learner permit card missing or expired etc) OR ANY OTHER REASON, WE WILL NOT BE RESPONSIBLE FOR THAT AND NO REFUND .
To cancel or reschedule the rush road test appointment, you have to notice us at least
72 hours in advanced
before your test appointment, otherwise you will be charged, even if the road test is not taken .
All refunds are subject to a 10% inconvenience fee. ALL REFUNDS TAKE 7-10 days to process. Thanks
HOW MUCH THE FEE FOR RUSH DATE?
Only for the rush appointment with NY state dmv :
within 1 weeks – $95
within 1-2 weeks -$85
within 6-7 weeks $20
You pay only once the appointment has been confirmed with the DMV, and after the payment you will get message with confirmation number about your road test date, time and location. There is no guarantee about specific test location, time or date.
CAR RENTAL FOR ROAD TEST
In Queens $110
In Brooklyn $145
In Bronx $160
In Long Island $220-$350
In staten island $250
90 Min. driving lesson $90
note : car rental or driving lessons depends on our availability.