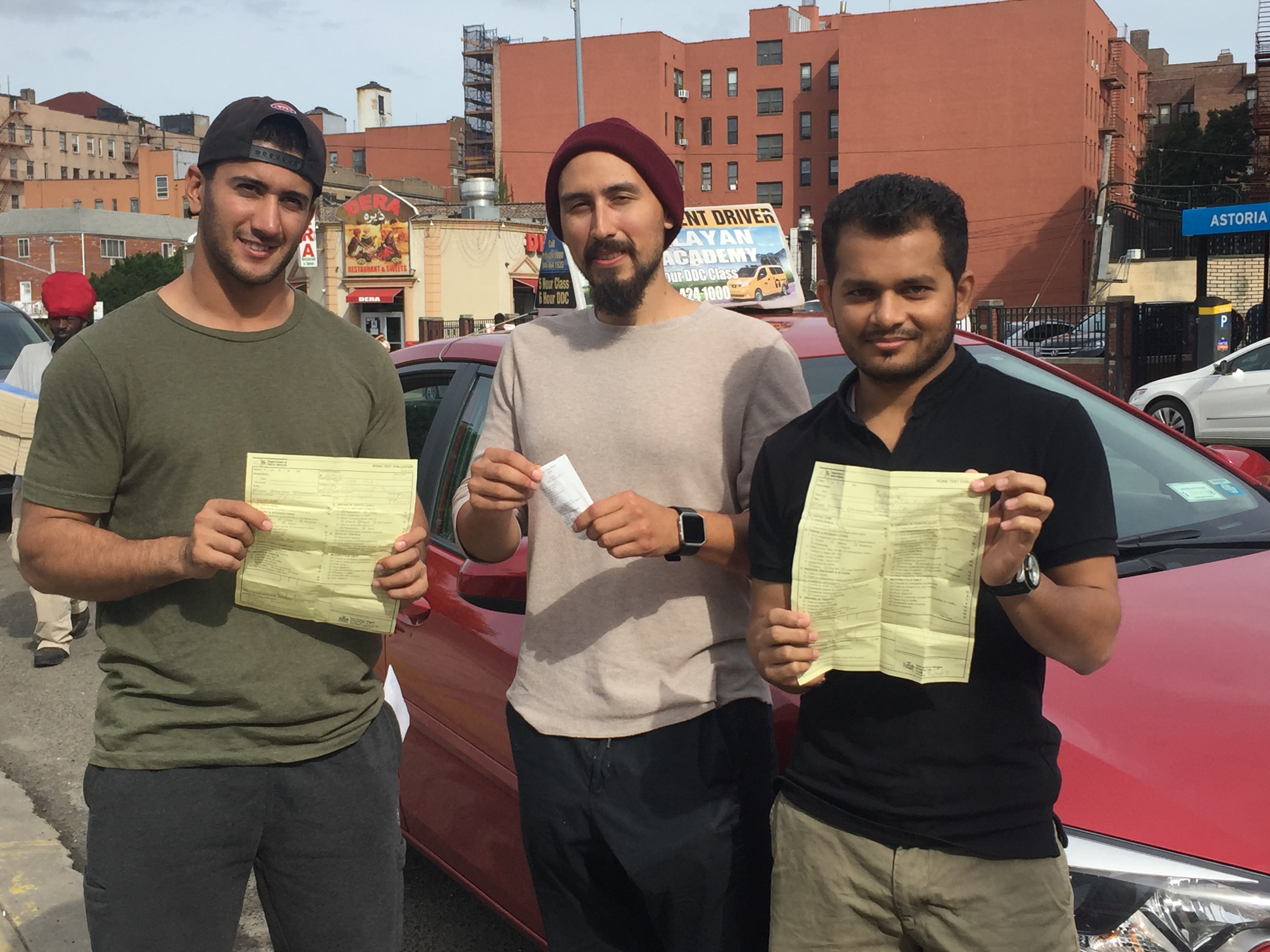 where we are?
Our address is 72-26 Broadway, Jackson Heights, Queens,NY 11372.We are next to the  E,F,G,M,R and 7 train subway.We are open 7 days here to serve you.
rush road test date
If you have a valid new york state learner permit card and 5 hour certificate available then we can find a date for you within 1 weeks.
what are you interested in?
Our service is 5 hour certificate course, Rush road test appointment within 1-2 weeks, Individual driving lesson, Highway driving lesson, Package deal for beginner or refresher, Car rental for road test.
quick facts about road test ny
If your road test is nearby or planning to go road test very soon then you should be aware a few things.If you are under age of 18 then what you should have on the road test day?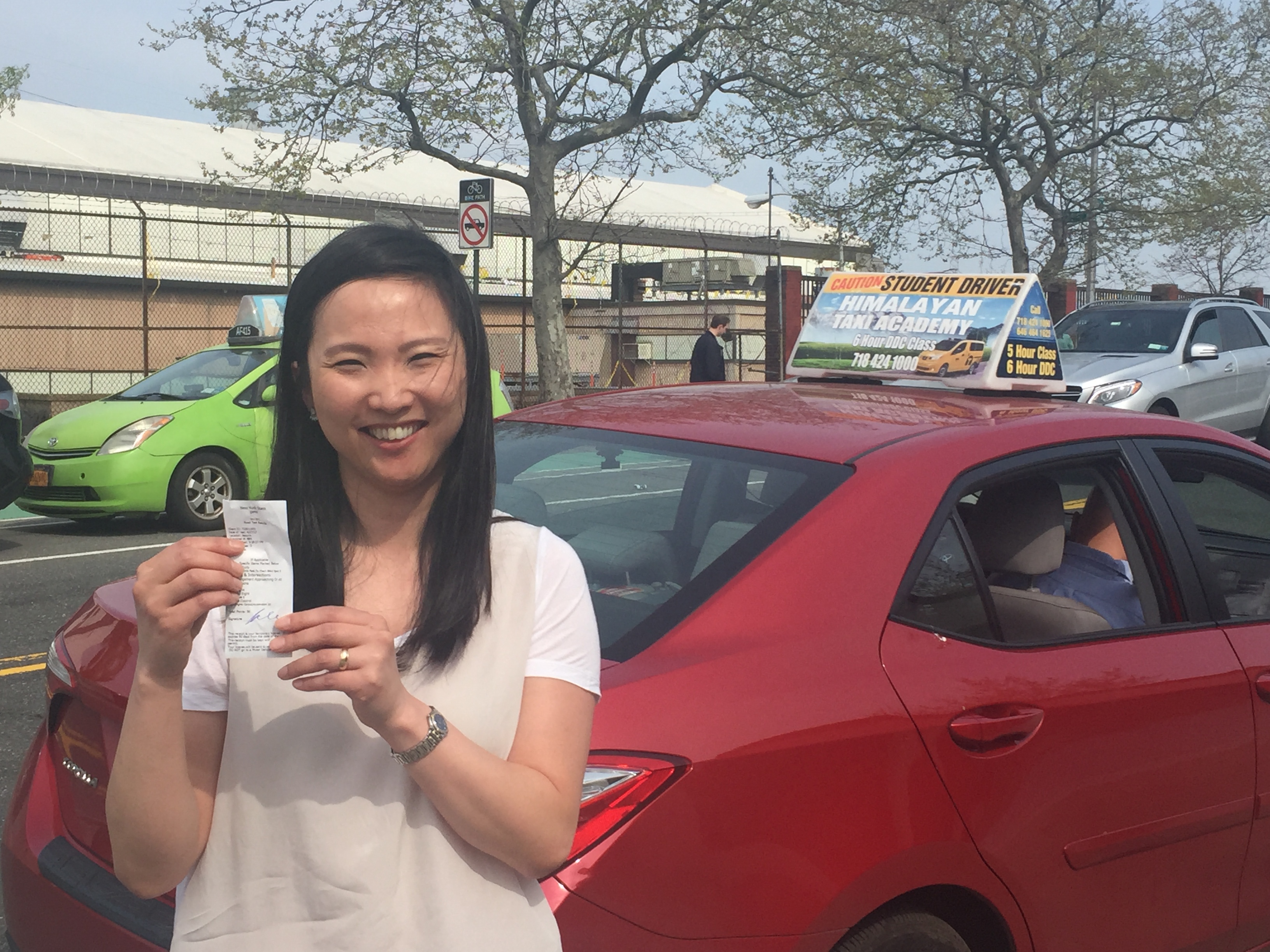 Package Deal
beginner/refresher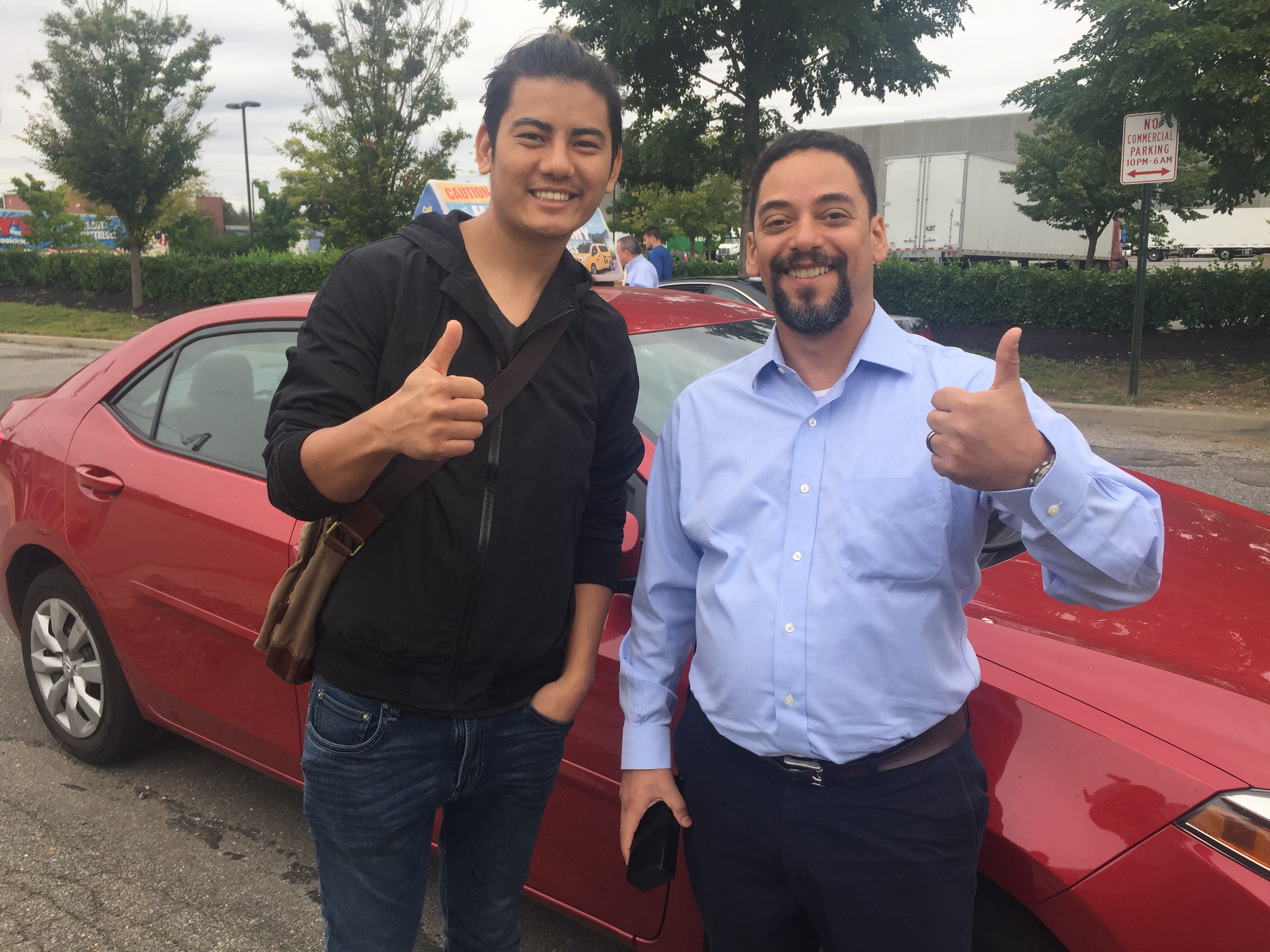 Car for road test NY
Starting $85/one time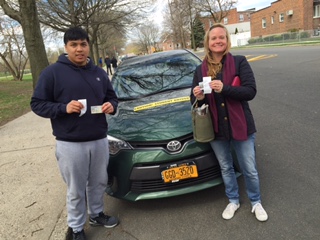 Expedited road test ny
Starting $65/one
Pay only if you got a date
TOP 10 REASON FOR FAILING THE ROAD TEST IN NYC
Lowest Rates & Highest Quality Services
Expedited road test within 1 -2 weeks
Individual driving lesson
5 Hour certificate course
himalayandriving@gmail.com
72-26 Broadway,Jackson heights,NY 11372