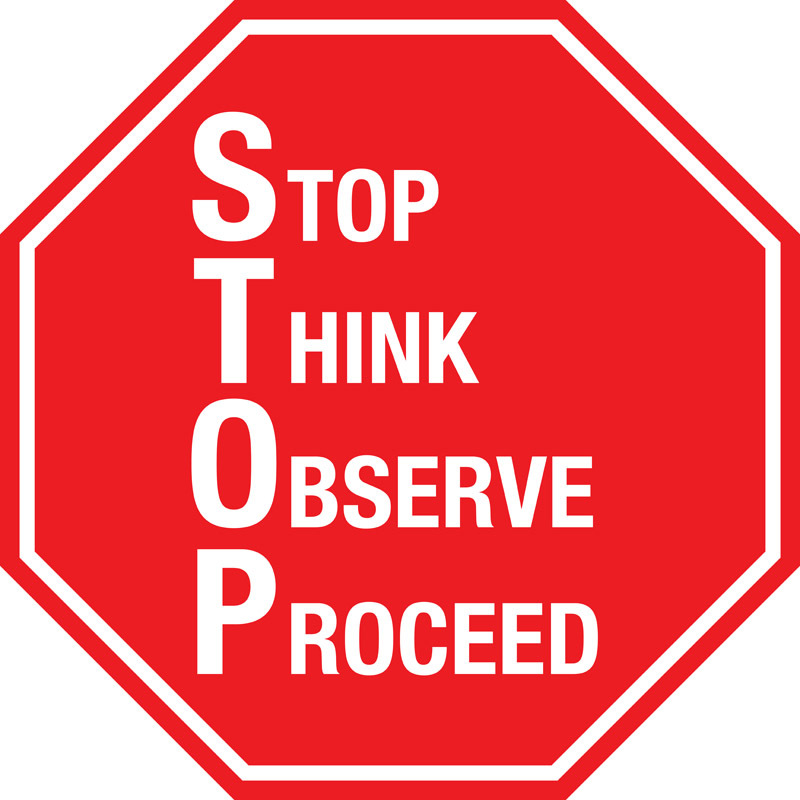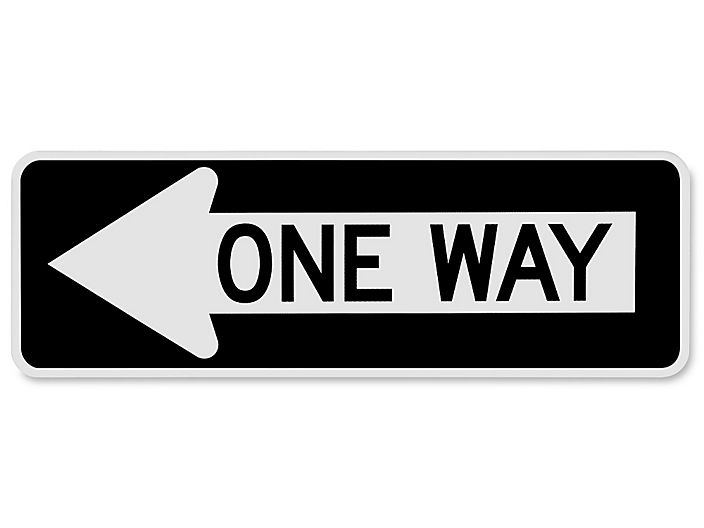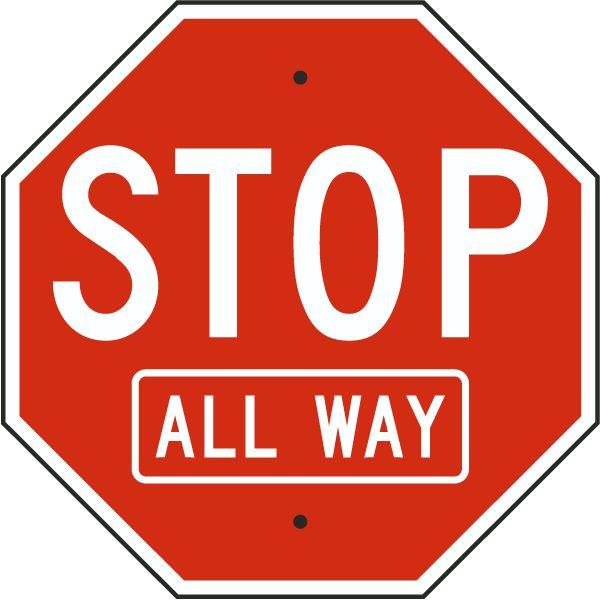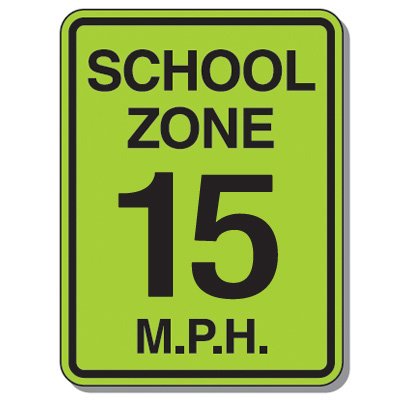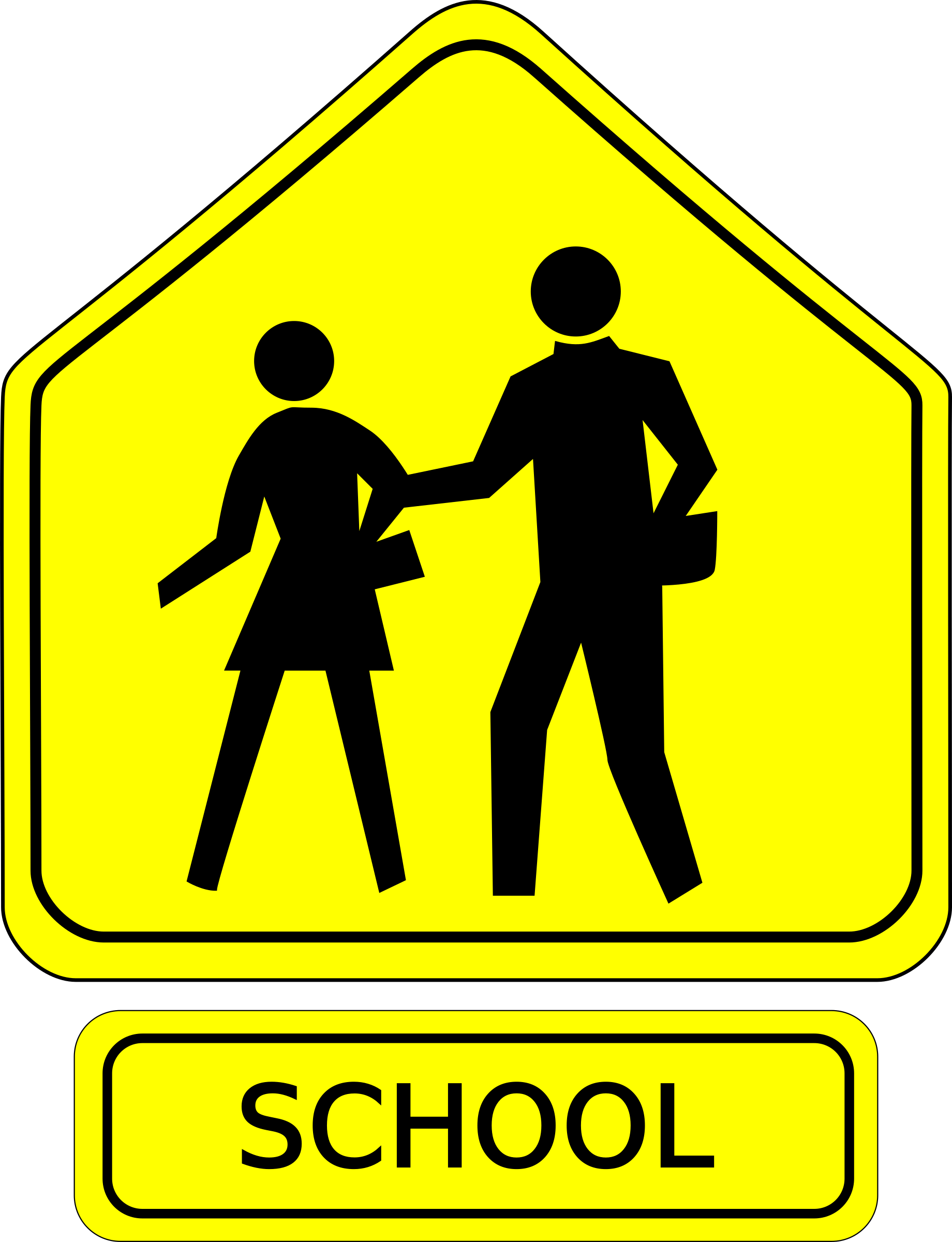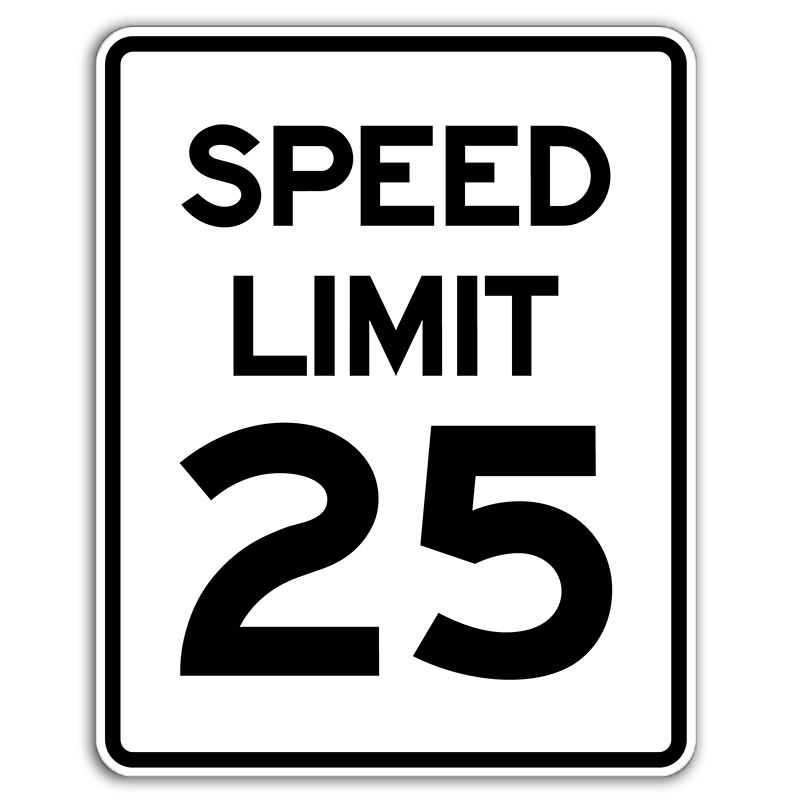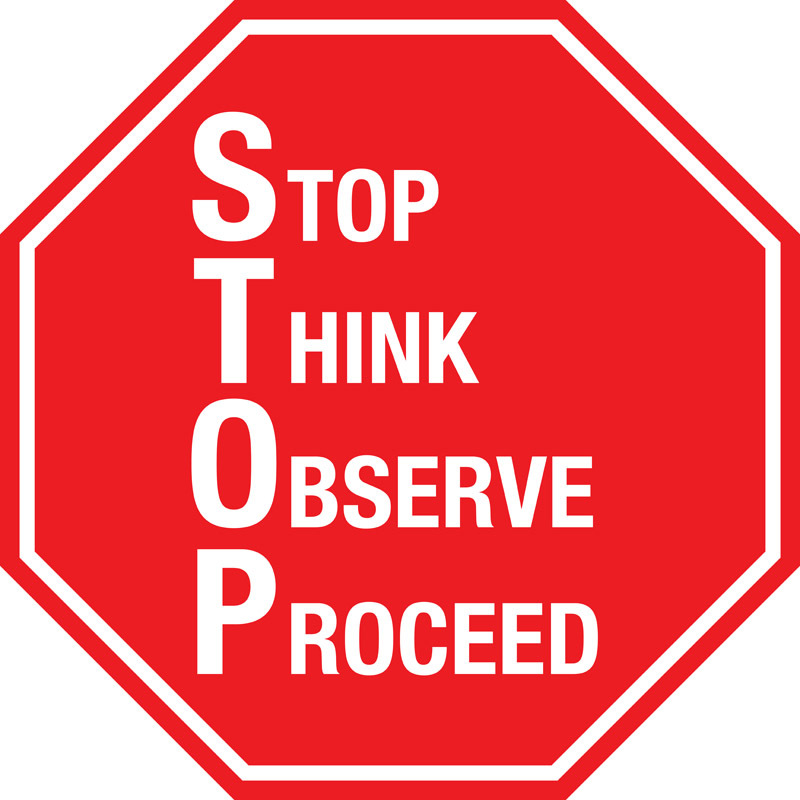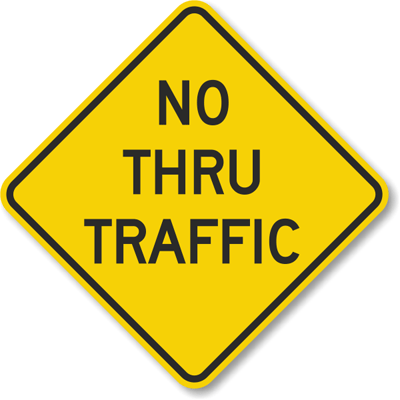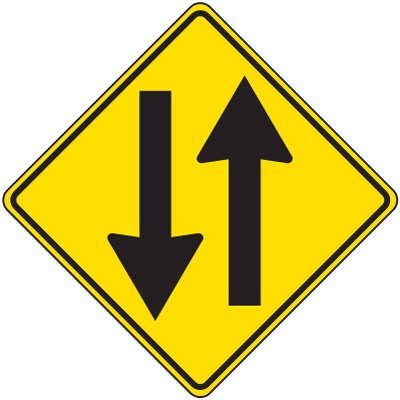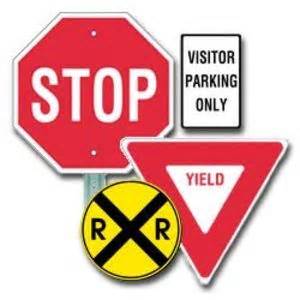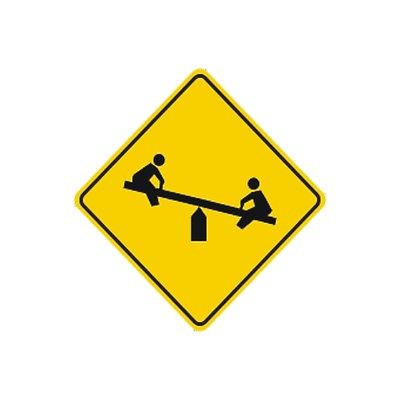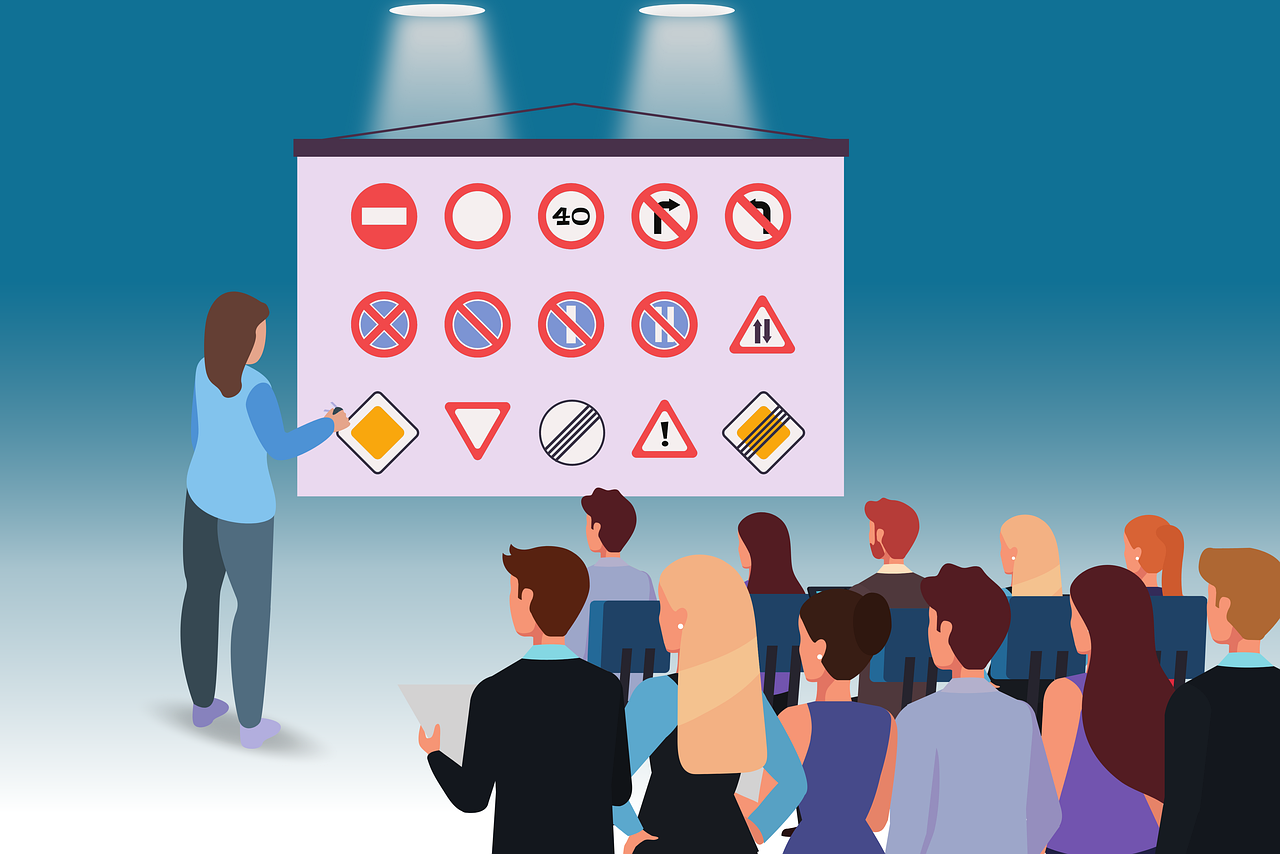 Book 5 hour class today – Some related question and answers :
WHAT DO I NEED TO ATTEND THE CLASS?
Must have New York state learner permit card to attend the class . Or learner receipt with NYS photo ID acceptable.
WHY I NEED THE 5 HOUR CERTIFICATE?
It is mandatory course by NY state dmv.To make the road test appointment with dmv you must have valid 5 hour certificate number . Also when you go to the road test you must have this certificate with you.Otherwise you will not be allowed to take the road test.
I HAVE ONLY RECEIPT NOT THE PERMIT CARD?
By the New York State dmv law You can Attend the class only if you have new york State photo id or old driving license with your temporary learner receipt.
passport,green card ,work permit, city id or other state id not acceptable!
THE CERTIFICATE IS VALID FOR?
The certificate will be valid for 1 year from the issued date. If it is expired then you have to do the  class again.
In case you lost the certificate but it was not expired then you can get a duplicate certificate from us. Duplicate certificate fee $20 and you have to notice us at least 24 hours beforehand for duplicate copy.
HOW MUCH THE COURSE FEE?
BY CARD  OR CASH ONLY $50
WHAT IS YOUR 5 HOUR COURSE POLICY?
All classes are by Appointment only
Once an appointment has been made,we required cancellation/rescheduling notice of at least 24 hour beforehand. Otherwise student will be charged for the cost of

the lesson/ 5 Hour course

, even if the lesson/5 Hour course is not given.
5 hour certificate is valid for one year from the issued date. if your certificate is expired you have to take the class again
Incase you lost the certificate but it was not expired, you can obtain a duplicate certificate from us – fee is $20. For duplicate certificate you need to notice us at least 24hrs beforehand.
All refunds are subject to a 10% inconvenience fee (no less than $10,whichever is greater)
All refunds take 7-10 days to process
All payments are valid within 8 months from the date of purchas
If i am under age of 18 then ?
Mail my certificate ?
If you want to mail the certificate to your home address. Then after finish the class email us, with your correct address to mail you. we will mail the certificate asap.
UPDATED -OCT 28 ,2023
PLEASE NOTE: 5 hour course is available now online only. we are providing the class via zoom cloud meeting app. if you do not have zoom you can download it from apple store or google play.
After finished the class online, you will need to come to our driving school office to sign and pick up the certificate. Fee is $50 . we will need your
CORRECT

email to send you invitations to join the class.
To see how to use zoom click here please
IF YOU HAVE ANY QUESTIONS PLEASE TEXT US HERE OR EMAIL US.  THANKS
Book 5 hour class (MV-278) today for road test NY :
1) Book the 5 hour class today
2) Join the class and get the certificate
3) Book the road test with NY dmv
4) Practice at least 15-20 hour before the test
5) Go to the test site and pass with flying colors
6) Within 2 weeks license will come to your home address via mail
I am under 18, will I get MV -285 from your school ?
If you are under the age of 18, then you should know all the restrictions you have. Under 18 drivers click here and read carefully the rules and restrictions you may have to follow.
As a driving school we provide only MV- 278 or called 5 hour pre-licensing course completion certificate. If you are under 18 and you are looking MV-285 course completion certificate, then make sure it is not here absolutely .
I already have my 5 hour certificate, but it is expired .
5 hour pre-licensing course completion certificate is good for 1 year from the issued date. You shoud try to get done the road test within this time frame. In case your 5 hour certificate expired, then you have to retake the class. It is NYS dmv rule. No exceptions.
I know how to drive. I have my valid international license .
It is great that you already know how to drive. With your valid international license you can drive here too. But if you are an resident of New York state then you have to get –
NYS learner permit card
Get done the 5 hour course
Make an road test appointment
Be on time to the road test site and take the test. To take the test must have a car and a driver with you. Dmv will not provide a car for road test.
If you pass then dmv will mail the license to your home address.