Refund policy and terms of service of Himalayan Driving School
Refund policy of Himalayan Driving School – 7 Days open for lessons. Car rental for road test. Online 5 hour pre licensing course. Rush road test appointment with dmv.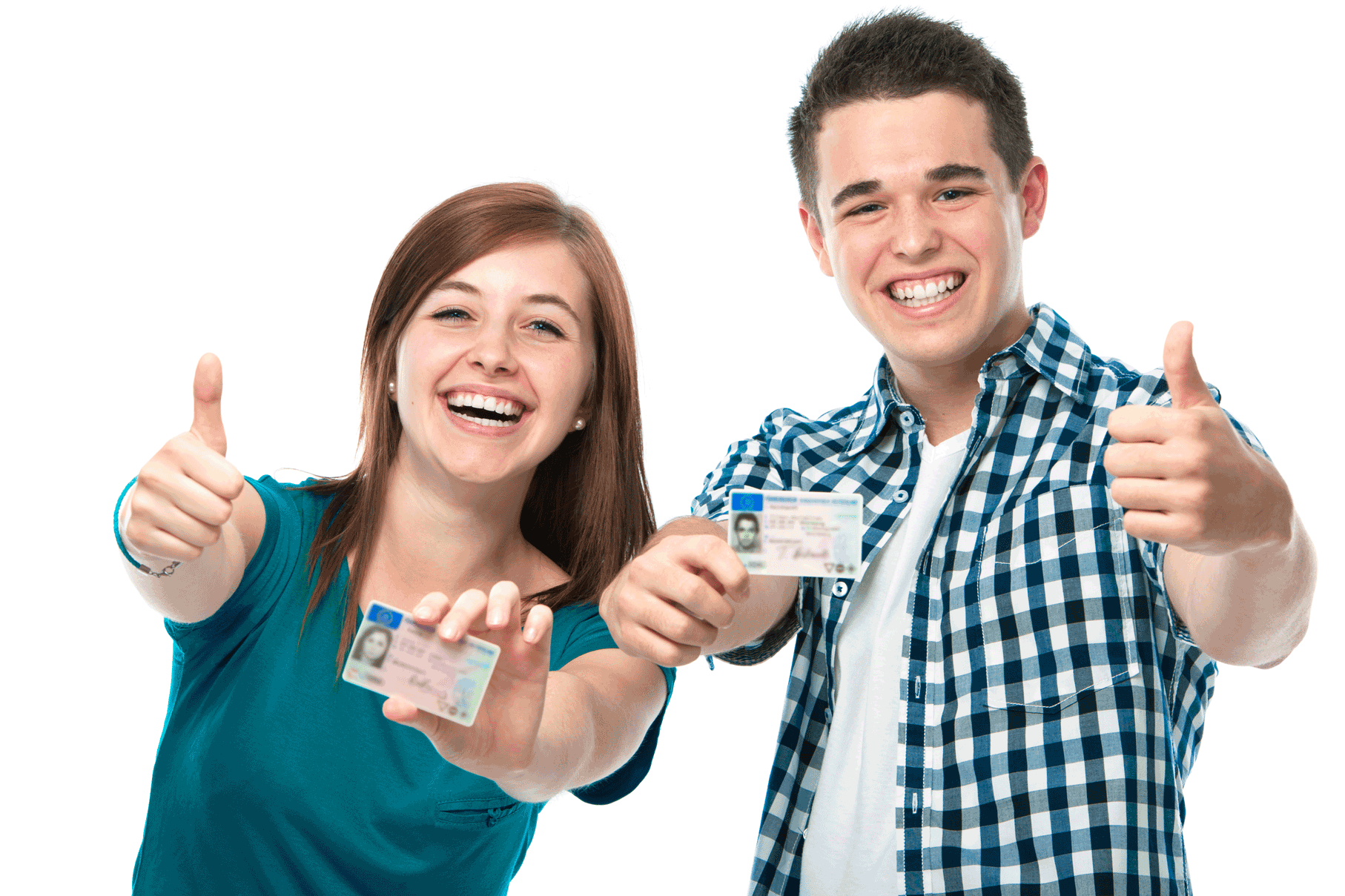 Must have a valid New York state learner permit card or driver license. Whenever you have lessons make sure you have your permit or license with you. Failure to do so lessons will not be provided .
I have my road test tomorrow ?
On the road test day if you failed to come on time or failed to give your road test for any kind of paper related reason( 5 hour certificate, eye glass, learner permit card missing or expired etc) we will not be responsible for that and there will be no refund.
My learner permit is expired . Can i renew it?
You can not renew the permit. You have to take the test again and get a new permit card. Visit here to learn more.
I lost my 5 hour course certificate but i have picture of the certificate ?
Picture or photocopy is not accepted by the DMV officer. You must have the original certificate paper with you.
If I

can not continue

my paid lessons package. or if the school

is

unable or unwilling

to continue your pre paid course

?
The school shall be refunded, except The school's per lesson tuition charge for each lesson already taken by the student , which shall be determined by dividing the total cost of such course of instruction or series of lessons by the number of lessons included therein.
 

All refunds are subject to a 10 % inconvenience fee ( no less than $20, wichever is greater)

All payments are valid for 12

months from the date of purchase

  To finish

The day of your driving lesson you have to be here on time. IF Your instructor is  

5-10 minutes

 late, the lesson will start when your instructor arrives and you will get a full 45 minutes. But if you are late then you will lose your 

minutes/ time .

% inconvenience fee. (No less than 
I have a very busy work schedule. Can I choose the road test date or time ?
NY dmv operate the road test Monday to Friday (except holiday or extreme bad weather), start from 8:30 am to last 4 pm.
You have to go road test any day between monday to friday. and in between 8:30am – 4 pm.
To go to the road test site from our driving school and waiting in the line and after finishing the road test to come back to the driving school ,it might take about 2-3 hours.
But it depends how far is your road test location and how long the road test line and how many dmv inspectors are taking the road test.
Reschedule

lessons and road test appointment ?
To reschedule your driving lessons you have to notify us at least 24 hour beforehand. failure to do so will be charged for the cost of the lesson.
Reschedule your road test, you have to notify us at least 7 days before your appointment. failure to do so will be charged for the cost of the car rental for road test. no excuse.
Restriction on my permit card :
If you have R-B on your permit card that means you have to wear glass or contact lens. no exceptions.
If you think it is a mistake or you do not need glasses anymore then visit any dmv office immediately and remove the restrictions from your permit.
Failure to do so, the DMV officer will not take your road test. That means you lose your time and money. And for next road test you have to pay again for car rental service.
DMV skills test fee or any other dmv fee?
Already failed the road test  2 times then before 3rd road test appointment dmv will charge you $10. If your $10 fee is due DMV will not send your license even though you passed the road test . So click the link and be sure you have no fee due to NY state DMV.
Skills test fee or any other dmv fee you have to pay by yourself. It is your responsibility to make sure you do not have any dmv fee due. 
Any kind of dmv fee is not included with our service fee.
Any questions or suggestions ?