How to rent a car for road test NY. Where can i get a car for my road test. Can i drive by myself to dmv road test. Should i rent a car for my road test NY?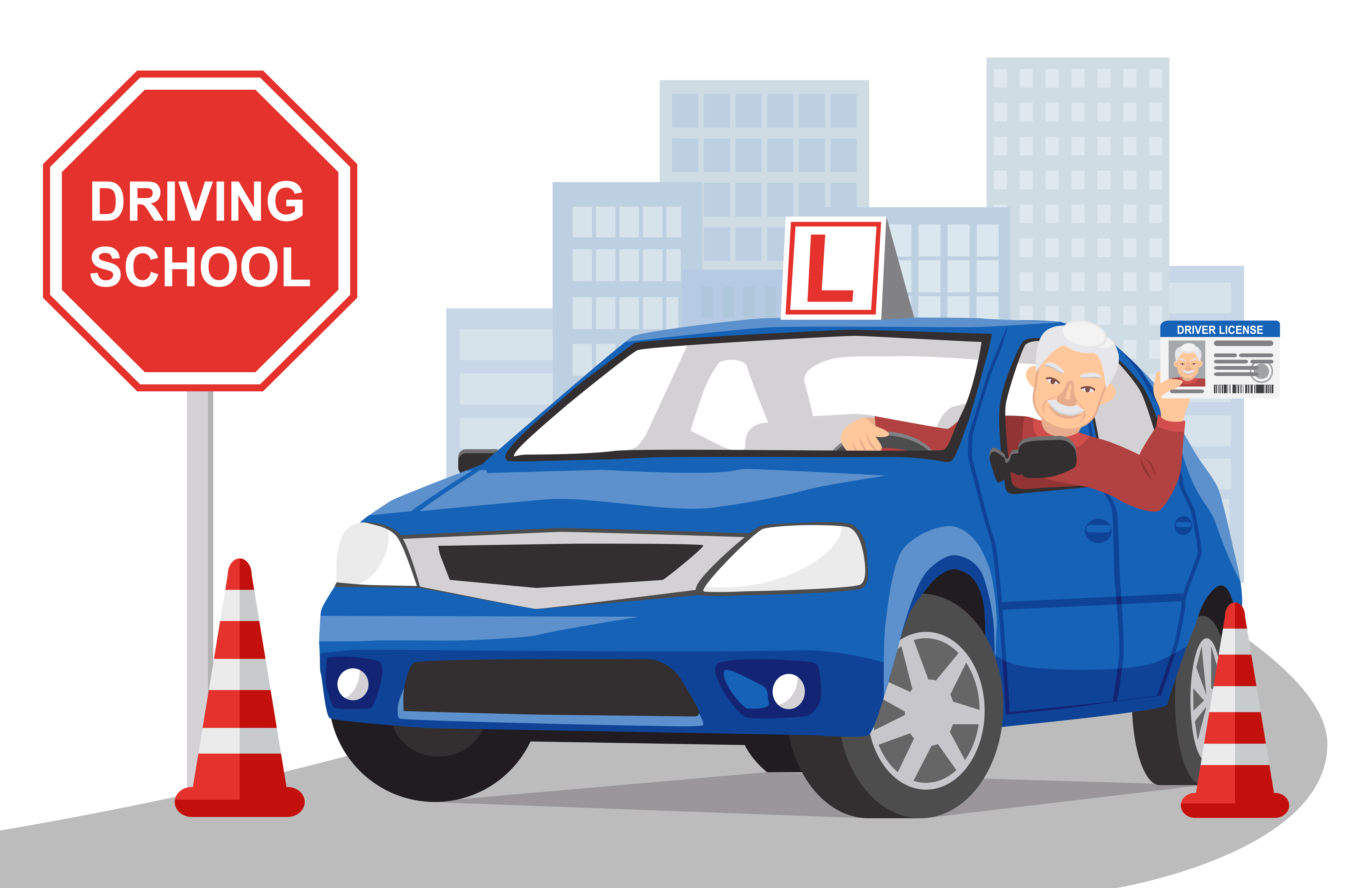 Should i rent a car for driving test? Is NY state DMV will provide a car for my road test?
NY state DMV does not provide any car for  road test. You must have a car with a valid license holder driver.Otherwise DMV inspector will not take your road test.You can rent a car for your road  test from any driving school.
Driving school car has a dual brake,mirror and dmv inspector feel comfortable to take road test with driving school car. But in any case you are unable to manage a car from driving school, you can go to the road test with your family car.The car should be in good condition, inspection, insurance and registration paper must be present and updated,and valid license holder driver must be with you.The driver must be age of 18 year or older.
What documents do i need on the road test day ?
you must have unexpired 5 hour pre-licensing course completion certificate and NY state learner permit card. if you did not receive the permit card yet then you can go to the test only if you have NY state photo ID with the learner receipt.
USA passport, green card, other state ID, city ID, work permit does not accept.