Brooklyn road test site name and address
Brooklyn road test site name and address- Red Hook Test site, Starret City, Seaview, Coney Island, Beverly road or Ditmas avenue test site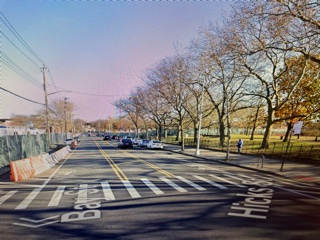 Red Hook Auto & Motorcycle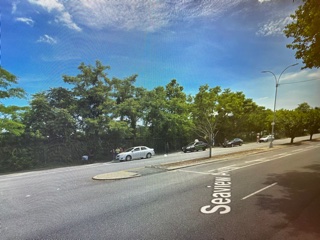 Seaview Auto
Seaview Auto
Location — Seaview Avenue and East 104th Street 

Brooklyn, NY 11236


Directions —

 Take the Belt Parkway to Rockaway Parkway Exit. Stay on Rockaway Parkway going north to Seaview Avenue. Right turn onto Seaview Avenue. Stay straight on Seaview Avenue and pull over just before East 104th Street.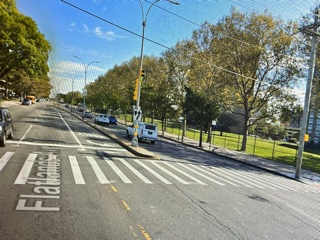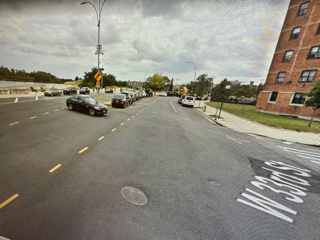 Best road test locations in Brooklyn and
test time

:

On the day of your road test you have to be at the test site at least 30 minutes before your appointment. Once you are at the test location you might see a lot of other student drivers also waiting in line for their test.

So you have to go behind the line and wait. The DMV officer will take the test one by one.